Do you see what I see? Doing a bit of a happy dance because I beat the deer to the first crop of green beans. Everything tastes better when it is fresh from the garden. Crisp, delicious and so versatile, green beans are one of my favorite vegetables.
Timing is everything in a garden. If you are lucky, the lettuce and vegetables are ready at the same time. Tomatoes, well at the Jersey Shore, they are on their own schedule.
   Inspired by garden and pantry, the realization sunk in that I had just about all of the ingredients for a Salade Nicoise lunch.
   The ingredients: lettuce, ripe tomato, cucumber, green beans, tuna (the good stuff imported in olive oil), anchovies, and Nicoise olives. In addition, a French viaigrette would require Dijon mustard, wine vinegar, salt, pepper and olive oil.
For the vinaigrette, a tsp of mustard, pinch of salt and a grind of pepper mixed thoroughly with about a tbsp of vinegar. Add about 1/4 cup of olive oil and whisk until emulsified. Set aside.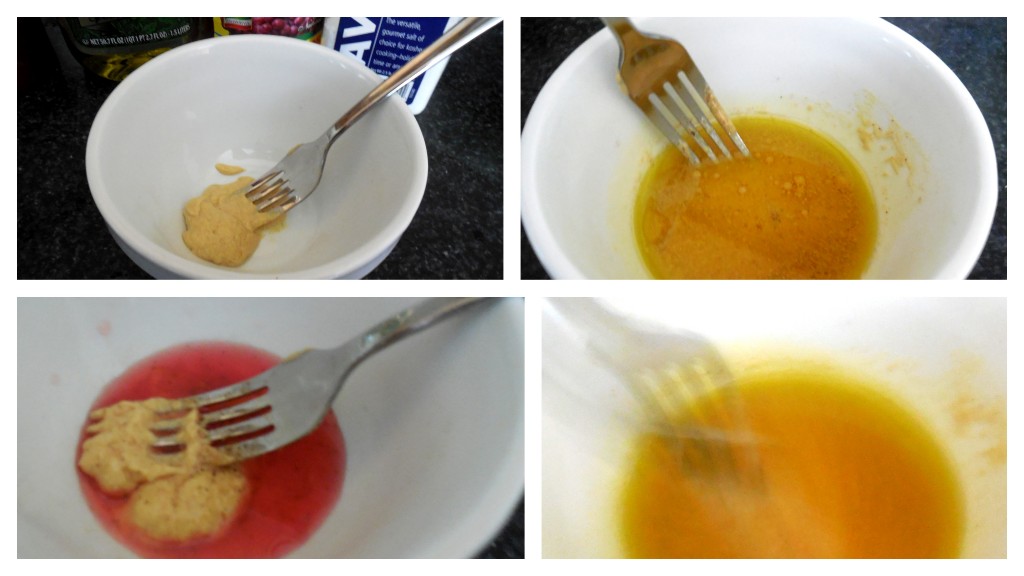 A classic Salade Nicoise will be a composed salad and in addition to the ingredients listed it should also include, hard boiled egg, boiled and sliced potato and capers. Under ordinary conditions, I would be a stickler for these ingredients, but my plan today was to prepare a quick lunch salad.

Taking a cue from one of my favorite Italian salads, all of the ingredients were chopped into bite sized pieces then tossed together with the vinaigrette. It was quick, easy, and yummy. Did I miss the traditional composed salad? Yes.
The happy deer population who roam our back yard are of the opinion that we grow a garden for their consumption. So far, it is Susan 1, Deer 0. Now let's see if I can nab the peas before they do.