A minor departure from garden updates, restaurant reviews, and the usual foodie events today.
What does a food writer do to celebrate the turning of a new decade in her life? She eats her favorite foods. In addition to wining and dining my way through this week, the only request to help me over the decade hump was a happy return to great, live music.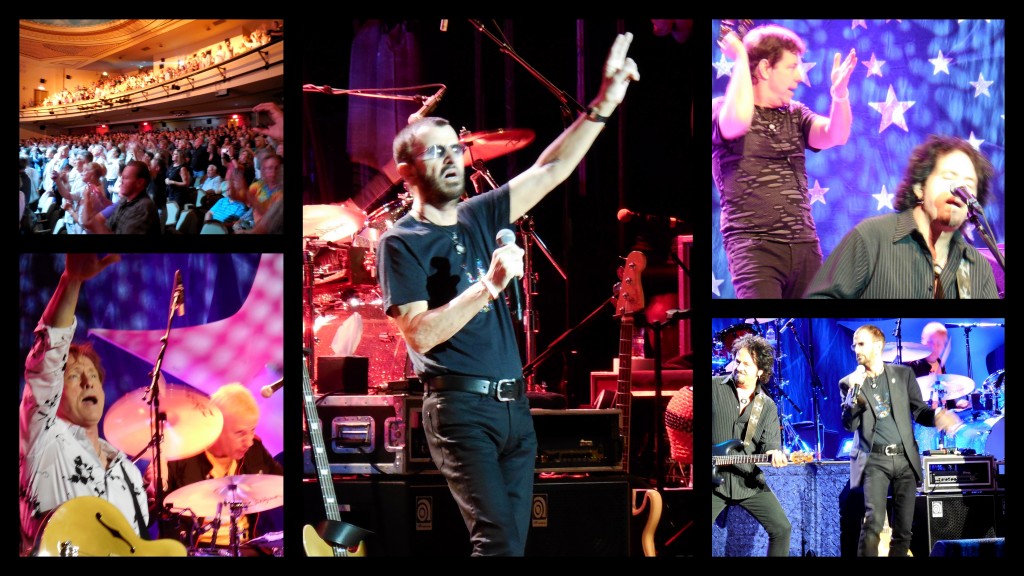 Yeah, that's Ringo Starr, who also happens to be celebrating his birthday today. This was a fantastic concert at the Count Basie Theater in Red Bank, NJ, and a perfect way to start the celebration.
Over the course of the next week, I will share some of the food and music venues that we have enjoyed. Today though, I want to share lunch with you.
A while back, a colleague at Red Bank Green wrote a post about a Mexican restaurant. I have been wanting to try this place since reading the review. On Shrewsbury Ave in Red Bank, NJ, Lino's Mexican cafe prepared a fiesta of a meal for my birthday. We started with guacamole and chips, which, if you are a cilantro lover, is wonderfully fresh, green and made for you.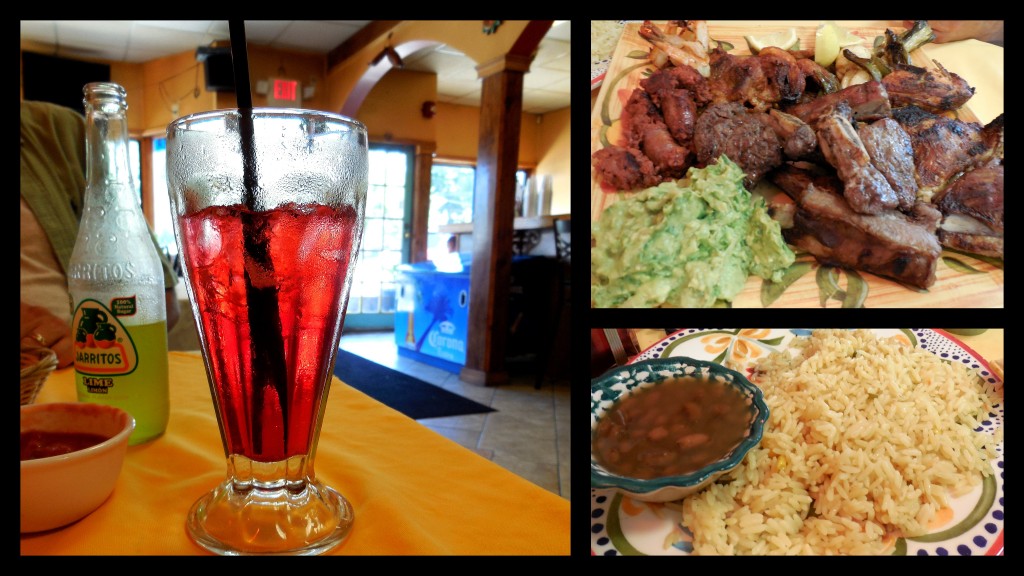 We moved on to a platter of bar-b-que that could feed a family of four with ease. The chorizo was spicy, maybe a little too much for me, but I loved the shrimp, chicken and steak. Fortunately, my carnivorous husband was there to see to the ribs and other bits my overwhelmed palate could not take in. With the rice, beans, and tortilla's it really was a lot of delicious food.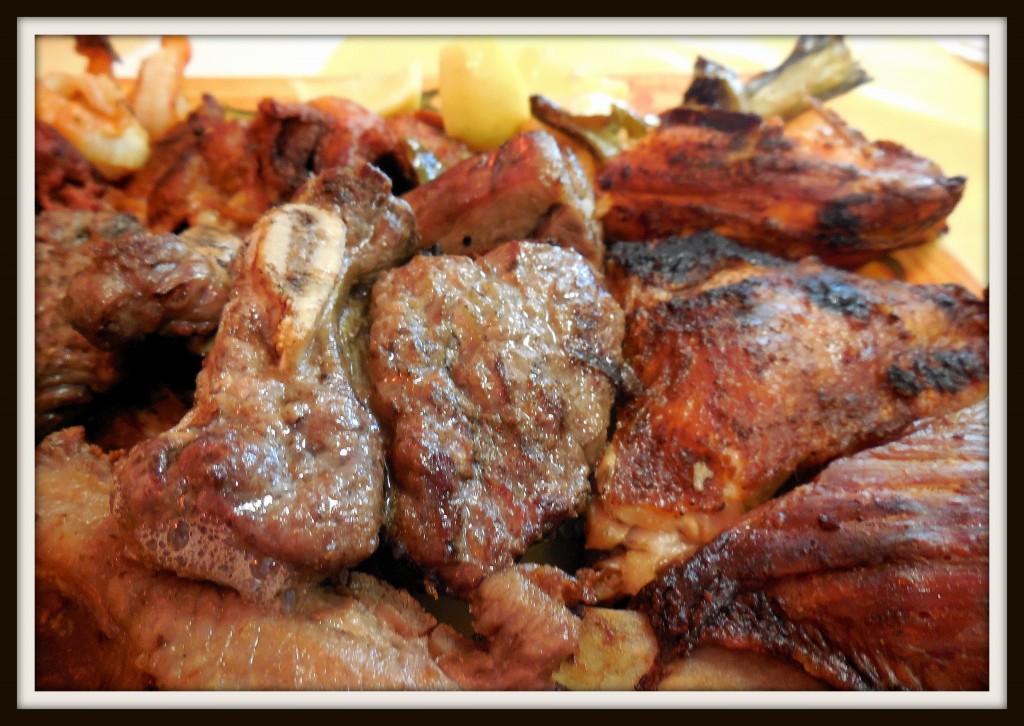 Every now and again, you just want the taste of juicy, slightly greasy meat. This platter fit that desire to a T. But, wait, there is more. On the counter were two beautiful containers, one filled with Horchata and the other filled with Agua de Jamaica (pronounced hah-my-kah) a hibiscus infused tea. This beautiful drink absolutely made my day. Although from appearances, you might think it to be a sweet fruit punch, in reality, it is delicately sweet.
Finding a new place to enjoy something different always makes me happy. Finding it on my birthday is just extra gratification. The very patient waitress who explained the Jamaica drink and flower to me went out of her way to see that I understood the process of the recipe. I am honestly looking forward to a return visit to try a few other dishes on the menu.
Thanks so much to friends and family for getting me through this challenging birthday. Particularly my partner in all things, who surprised me with those extremely rare and allusive concert tickets. I had a blast this week!