What's the holiday du jour? Well, having gotten through the edible hoover fests of Thanksgiving, Chanukah, Christmas, and New Years we are once again faced with the frenzy of a February Food Frolic.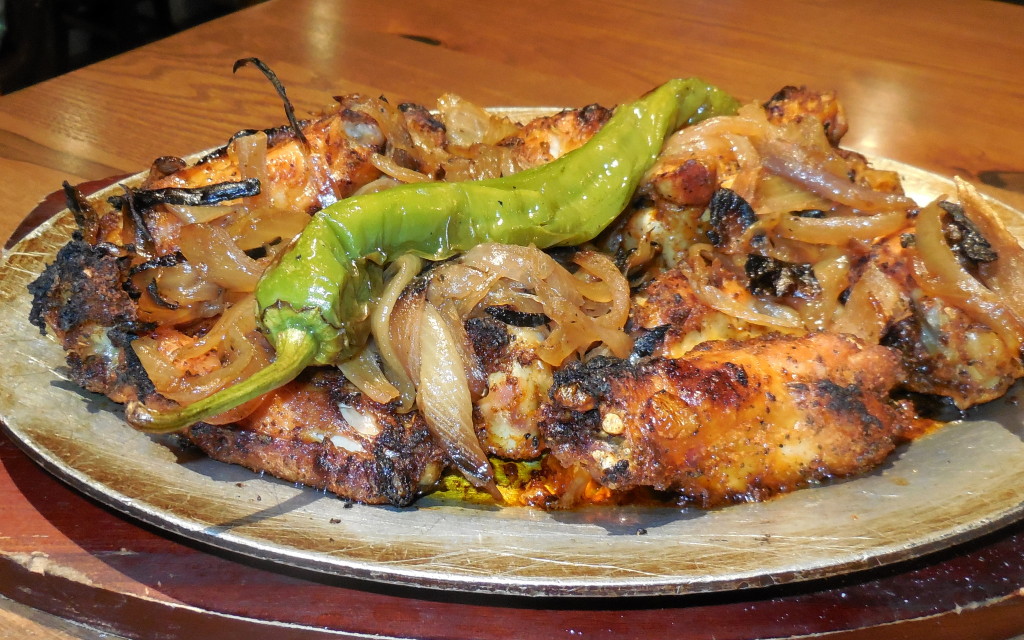 Never heard of that? It's the fleeting span of time when you get to eat junk food (and I use that term loosely) for Super Bowl Sunday, a banquet for Chinese New Year, doughnuts and pancakes for Fat Tuesday, Jambalaya for Mardi Gras, and a romantic meal that usually involves chocolate for Valentines Day.
Don't forget to bake that cherry pie in recognition of why we celebrate Presidents Day.
The shortest month of the year seems to pack a lot of food-centric festivities. Could this be why America is a fat nation? Not a criticism, just an observation. I happen to love pairing a perfect meal with a holiday theme.
The food writer in me says bring it. Our obsession with holiday celebrations is seriously intertwined with food. And booze. Yep, we seem to have a specific drink for these occasions too.
So, what are you looking forward to celebrating and what will you be eating and drinking to ring in or raise hell by honoring our diverse history?
Chocolates were found on my desk this morning. Ordered from a favorite artisanal shop, The Chocolate Fetish in Asheville, North Carolina. Dropped there by the Guy-who-still-gets-me.
The red box contains dark chocolate covered coconut. The green foil wrapped truffle is key lime pie and my mouth is watering as I write this.
The February Food Frolic is off to a fantastic start!