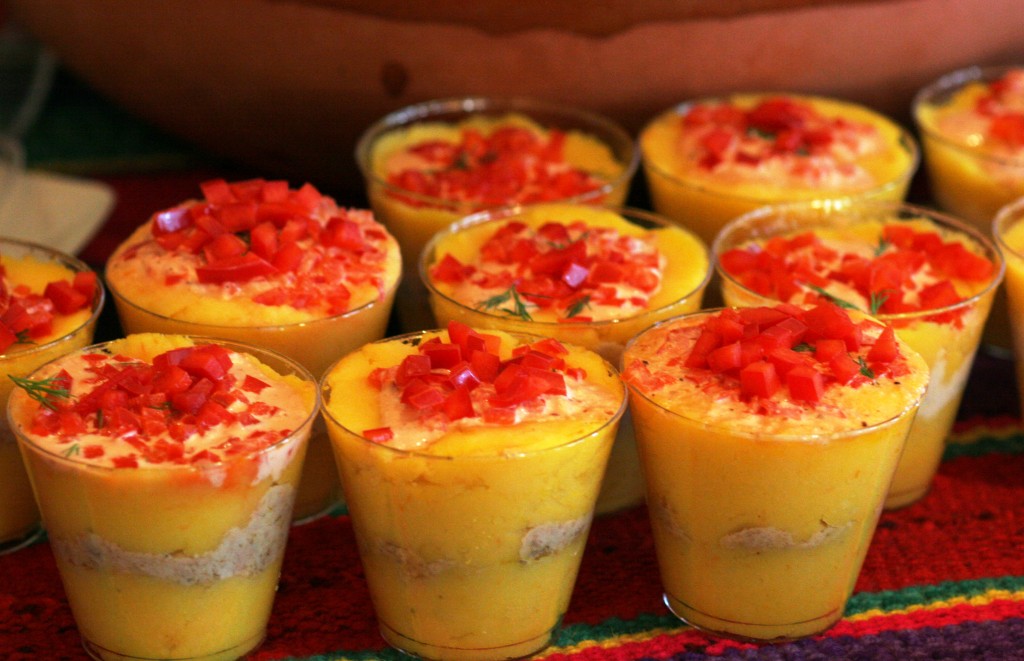 Monday, March 14th, the Navesink Country Club in Middletown, NJ will once again host a benefit for culinary arts students from the Jersey Shore. Tickets for Recipe for Success can be found by clicking here  .
Chefs from the area will be on hand with superlative interpretations of unique cuisines. They bring their A game to impress us and one another. If you enjoy good food, you want to be a part of this.
To answer a few questions that have come up: The event is held on a Monday because that is traditionally the one day of the week that chefs are not working.
Who was Joe Romanowski?  The beloved and revered chef of Joe and Maggie's Bistro in Long Branch and The Bay Avenue Trattoria in the Highlands. His legacy is not only based in cuisine brought to extraordinary levels by an unparalleled ability to coax the best out of ingredients, but also his generous capacity to teach.
Chefs who sharpened their skills under his instruction and several additionally extraordinary restaurants will make up this fundraiser.
Confirmed Participants for the 2016 Recipe for Success:
Culinary Education Center at Brookdale Community College