Food, wine, martinis and music are sometimes more than you need to host a successful party. Once a year for the last 12 years, Salt Creek Grille in Rumson, NJ has played host to several different charity events. This years beneficiary was the Kortney Rose Foundation, founded by Kristen Gillette who's daughter died of a rare brain tumor at age 9 in 2006.
Having lost a sister to pediatric leukemia, many years ago, covering this particular fund raiser was both bittersweet and a wake-up call. Still, after all these years, more money needs to be put toward research. Specifically for pediatric causes.
Soap box put aside, Flavor Chronicles/ Chef's in Motion loves a good party, especially where good food is served, so I bring you highlights of this years event.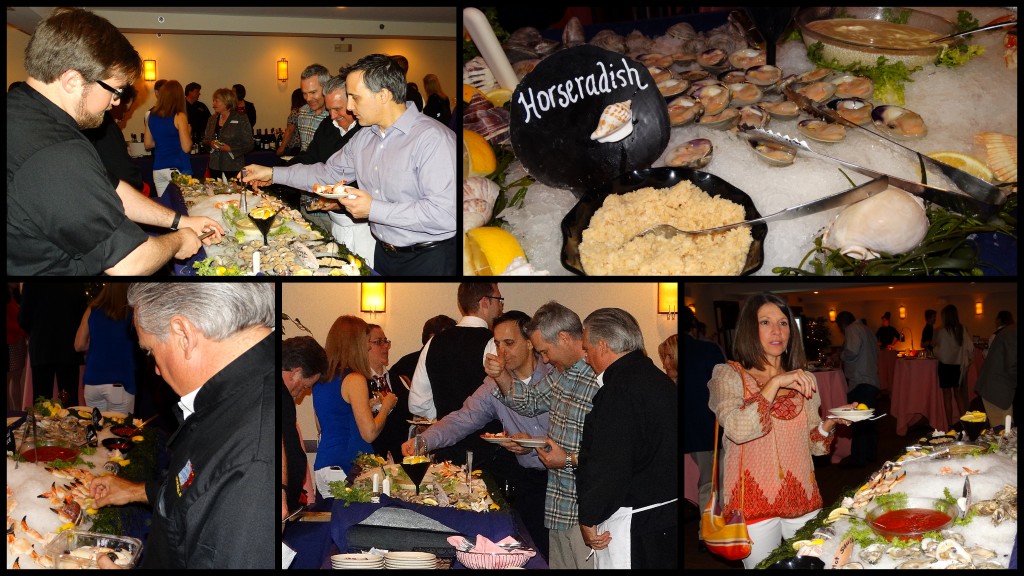 Continue reading →